Every passing spring, hundreds upon thousands of Sandhill cranes migrate through our storied region. In Nebraska's Sandhills, it's known. Their arrival marks an annual sign of spring's presence ahead.
The wings of these ancient birds carry with them, optimism. Optimism of the warmth to come. Optimism in the death of a long winter. Optimism in serene mornings and never-ending sunset. The cranes pass, in dire pursuit of summer homes.
For us at The Prairie Club, we have our summer home. We watch the age-old migration from our Lodge which sits on the rim of the Snake River canyon, a few miles adjacent from NE Highway 97. It is there, where we make beds. We tidy up our dining areas. We prepare our three award-winning golf courses.
And on May 18th, we open for the 2017 golf season.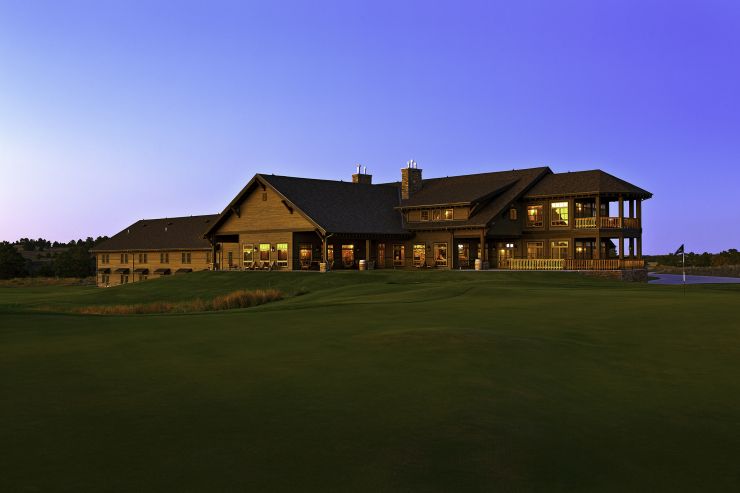 That bold, panoramic view of summer's prairie horizon will be here for the next 150 days. What an incredible time of the year. We are so excited.
If you have never been to The Prairie Club before, it's time. 2017 is your year. Our resort is a place designed to be as pure as golf gets. It's why we adhere to The Doctrine of Pure Golf.
If you have been to The Prairie Club, you know what we're about and we'd love to see you again.
We offer a wide array of Stay & Play packages for the aspiring drifter, the one who seeks the challenge of forging their way to acclaimed remote destinations. We welcome any guest, member or not, once per golf season.
If one time on the rim of the Snake River canyon isn't enough, we offer among the most value-conscious golf memberships in the world.
In the meantime, our staff is preparing for your stay. Our resort sits 17-miles south of Valentine, Nebraska. The warm breeze means we'll be seeing golfers before we know it.
We await your call.
Make a reservation | Call: (877) 478-4003